Back <---
Pangatalan Island
code: 462025
Taytay Palawan
Area: 4.1 hectares
Total Price: $20,000.00
Description: Located safely in the Northern Palawan the property is planted with coconut trees and various fruit trees. As you can see in the picture the white sand beach area. This island is very cheap and it would be a waste if you don't buy this.
4
The view of the Island, white sand beach, Total land area is 4.1 hectares. Very CHEAP!!!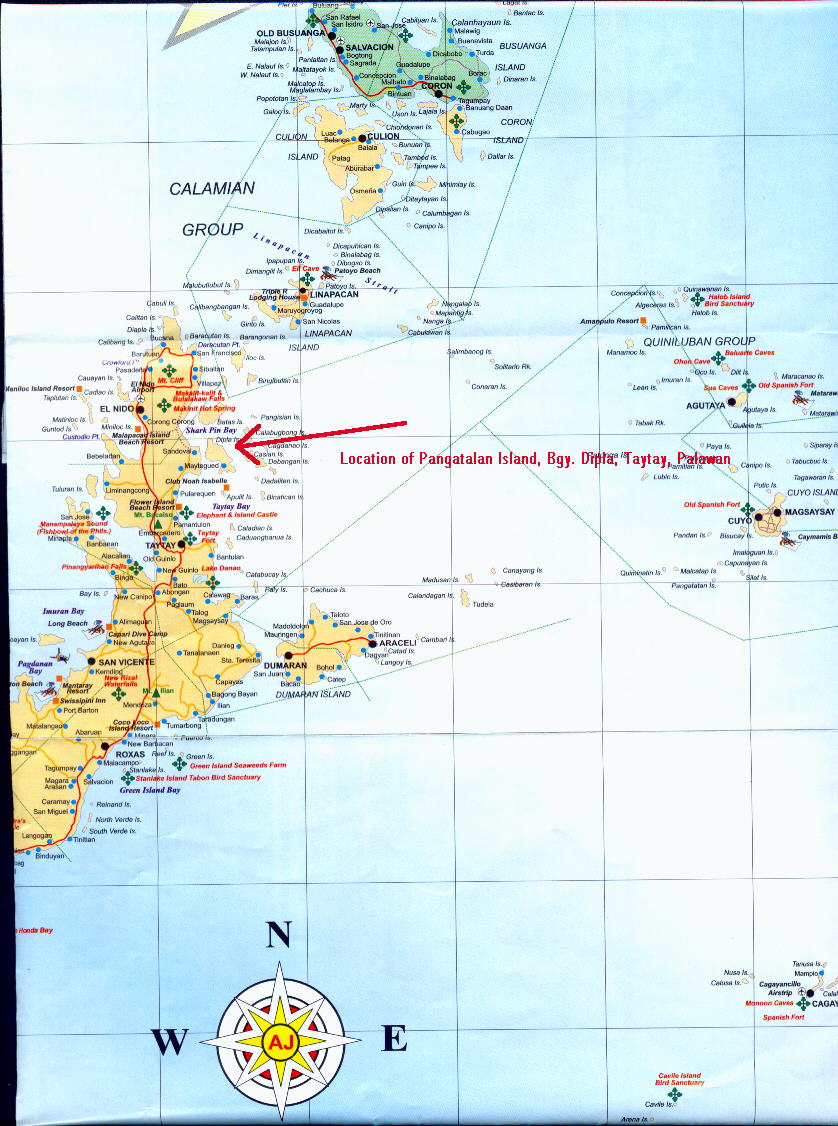 The location of the Island it is not so remote as it seems.